"google-site-verification" content="Kdml0l9iiM_rzvVJMrNXWhf2vbIy-aneAgbcgs9yYQs"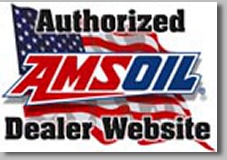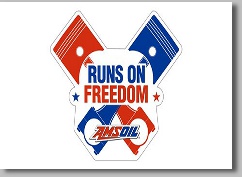 Celebrating 10 Years Serving The Motorcycle Community

High Performance Stainless Steel Micronic Motorcycle Oil Filters
From K&P Engineering

Motorcycle Eyewear From Global Vision


24 Hour Transition Motorcycle Glasses
and more.............

Delivered To Your Door
Save 25%!

ValueTeck Alden, NY 14004 (716)860-9388

Motorcycle Eyewear For Work or Play
Order Securely With PayPal

Motorcycles, Cars, Trucks, Aviation and more.........
.

Ever buy an inexpensive pair of motorcycle glasses or motorcycle goggles only to have them fall apart a week later?
With Global Vision Motorcycle Glasses that won't happen! Global Vision Motorcycle Glasses and Goggles are so durable
they can be used for motorcycle riding, as ordinary sunglasses, or on the job as safety glasses. Motorcycle eyewear at its best!
Lifetime Gaurantee!

Shipped Factory Direct!